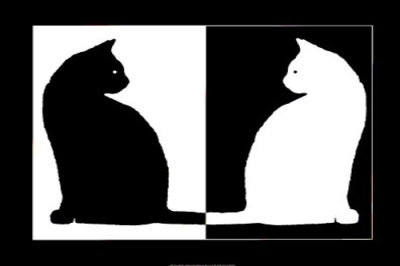 Do you see yourself as a lucky person?
Interesting word luck.
To me, it sounds like something good that happens  but it's basically out of your control.
I woke up this morning and for some reason I heard a friends voice from over 25 years ago saying
'you're so lucky Liz … good things happen to you all the time'.
Gotta say it irritated me as much this morning as it did 25 years ago.
I've heard that from some people all my life  - you're so lucky Liz.
I'm starting to sound like Kylie's song  -  so lucky lucky lucky.
Bullshit.
You're so lucky sounds like I just loll off the chaise lounge and Luck knocks on the door and says
" Lucky Liz , this is your lucky life  and you just won the Lucky Lottery. Come on down you lucky gorgeous lucky lucky lucky woman".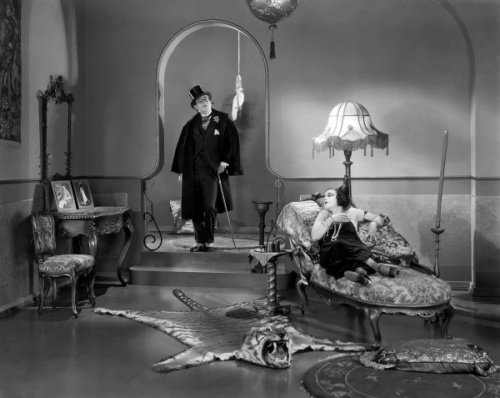 It sounds like nothing bad or hurtful or painful or spirit breaking has ever happened to me.
Get a grip, who do I look like? Pollyanna?
I'm [and you're] no more lucky than anyone else.
What looks like some effortless lucky lucky lucky life is based on a few interesting things
Risk 
I take risks [some calculated ... some not] all the time  -  with my heart and my spirit and my head and even my body [tried cliff jumping into the ocean lately?].
Years ago I was offered a 3 month contract, and the proviso? Give up the 2 jobs that were secure.
I took the 3 months and ended up working for the organisation for 4 years.
I have done Life Dreaming for over 20 years and in 1992 I realised I was geographically challenged. I hadn't moved out of West Oz for 25 years. I took a years leave without pay and moved to Ireland, decided to stay,  cold called complete strangers and got my first 2 contracts. I've been in Ireland now for 20 years and it's been extraordinary.
Response 
When shit happens [and it's happened a lot in my life]  I don't give myself a hard time . I let myself feel whatever I need to feel and then I go and find a solution.
I don't blame other people either, I just get on with it and maybe [not always] learn something.
I have the power to choose my response in any given situation. It might be fear or tears or hysterical laughter or a wry smile or a calm 'fuck off'.
My choice.
My power.
Choice
The one thing we have amazing power over is how we choose to respond in every situation in our lives .
I choose not to label myself.
I choose to try and stay calm and understand what's happening.
I choose not to blame others.
I choose to be sad and tired [for a while].
Mostly, I choose to be as optimistic  [ not smiley scary positive] and hopeful as possible.
Imagination & Intuition
I have never understood why people don't get the power of the arts and design.
You're watching imagination in living action.
You're seeing and hearing and reading how words and images and music can change the world.
Imagination – seeing and creating in your minds eye the life you want to live. How powerful is that?
And if one more person sneers at 'womens' intuition, they will lose vital parts of their anatomy.
Intuition is magic in action. It's the non verbal part of ourselves that taps into signals we can't see or hear or touch. And we all know what happens when we don't listen … don't we?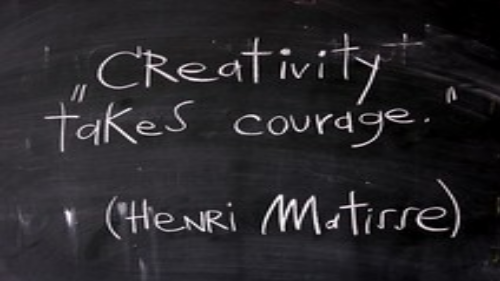 Planning & Action
I'm very action oriented and love to make ideas real … voila Life Dreaming.
And I'm a planner extraordinaire and adore researching and planning and making lists.
I've created city, regional, community, organisation, sector and individual plans for over 30 years.
It's all about linking your imagination, dreams and intuition to some sort of planning and action.
Yup … and always be open to changes and detours and new opportunities.
Responsibility
I take total responsibility for my life and how I live it, with all it's beauty and charm and crap and delight and scary stuff and real moments of total bleedin wonder.
Being responsible is risky because you can't blame anyone else, but it's so damn personally powerful, big time powerful and delightfully powerful.
Everything is a construct 
Now this is a paper all of it's own.
Here's the short and sharp Liz version.
When I was 13 or 14 I realised that everything [religion, politics, relationships,culture, art, communities ...] was a construct and a construct is just that – able to be built, able to be unbuilt and rebuilt.
At the core, there is no true One Purpose.
Humans construct meaning and purpose to create a sense of order in life's  chaos.
This is scary stuff and immensely liberating.
I realised that if there was no true purpose then I could create my own purpose and choose which parts of all the constructs I wanted to build into my life.
And that's what I've done … consciously constructed my own purpose and values in this crazy crazy world.
Opportunity Radar 
This is an interesting one.
Do you just float and wander through life feeling half asleep? Fab if that's your conscious choice and blah if it's not.
In every moment of every day there are opportunities … to live … connect … learn … play … whatever.
If an opportunity presents itself how ready are you to seize it?
Are you clear about what's important in your life?
Do you know what you're prepared to give up to seize an opportunity?
Do you know the payoffs for staying right where you are and ignoring the opportunity?
Are you prepared for other people's reactions when you seize an opportunity?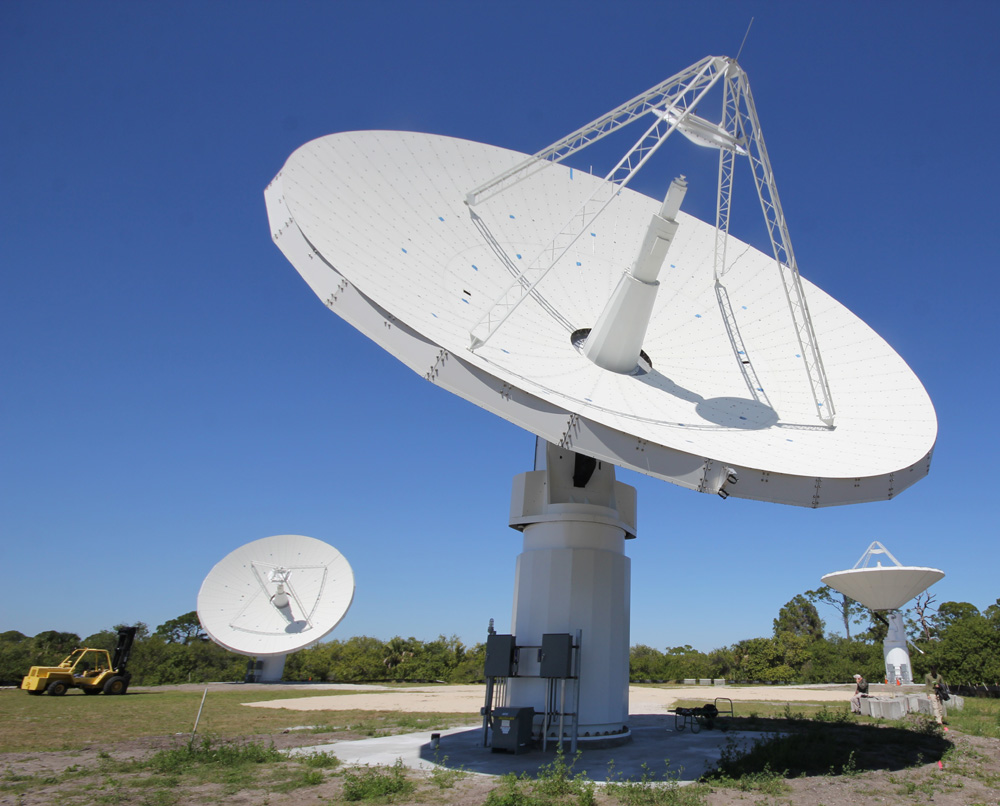 Listen
You don't have to meditate on a mountain top and you don't need a guru.
Just stop and listen to your heart, mind, body & spirit.
Each part of us listens in different ways.
And you know what happens when you don't listen.
Belief
Ahhh, here's the biggy.
At the core of your being what do you believe you deserve?
What do you believe about yourself?
What patterns of self talk have you dug into yourself that helps and hinders you in creating the life you want to live?
The good news is that you can change all that. It takes a bit of time and a bit of effort  but it is so possible.
I know because I have done [and continue to do] it. I've moved from 'I don't deserve this' 'why would anyone want to know me' to . 'go for it Liz , you've done pretty damn good so far and no one died in the process so keep being the fab you that I love to bits'.
A tad excessive?
Why do we berate ourselves for having some uber fab things to say to ourselves when we have no problem tearing ourselves down?
Time for a change lovely people.
As we say here in Ireland … feck the begrudgers.
And one of the best things about having some power about what you believe about yourself and other people? You can energise other people by believing in their ability and capacity to make their dreams real.
Support
My lucky lucky lucky life [and please hear the sarcasm in those words] has happened with the help and support of a glorious cast of other people.
People who helped me, people who hurt me, people who ignored me and people who loved me.
I thank you all.
Life Dreaming wouldn't be happening without the glorious support and design/branding genius of my brother Marc.
It wouldn't be happening without the outrageous belief and support from a whole crew of friends and family.
I truly believe in the power of Life Dreaming and the support from Marc and friends and family makes it one of my life's delights.
Thanks to you all.
So my dear Life Dreamer … what's luck got to do with it?
Sweet FA.
Life Dreaming Activity

1. What do you think/feel about the whole idea of Luck and being Lucky?

2. Did any of the areas I wrote about in this post particularly connect with you?

3. Which areas in the post have you done or been a lot in your life [e.g taken risks, used your intuition]?

4. Which areas would you like to do more [e.g be more action oriented, get more support]

Love to hear your ideas and thoughts. If you have a second why not share them below?
All these ideas and more have been built into the 8 module Life Dreaming Expedition that is full of activities, mp3′s, templates and a clear process of reflection, planning, action and celebration.
When you click on the box below and pop in your email you automatically go into the draw to win a Free Life Dreaming Expedition as well as a discounted price that only the email list will receive.

Enjoy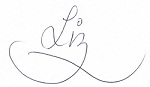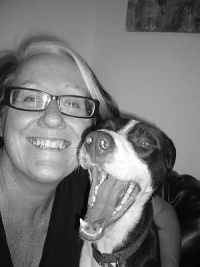 This was a long post and thank you so much for hanging in there. I'll be writing longer posts on each of the areas I touched on in this post.