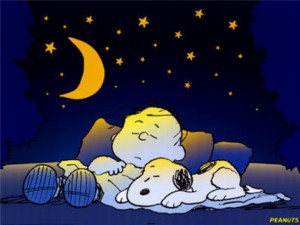 What if you went to sleep tonight and woke up tomorrow morning to find that:
all your problems had disappeared
the negative self talk/chatter had died
you had all the skills and resources you needed
you were totally aware of all your strengths and power
there were so many people who believed in you and wanted to support your dreams
luck had nothing to do with it
the way was clear and you were ready
your imagination knew no limits
you knew what was important in your life right now
Life Dreaming Activity
What would your perfect day and life look like? How would you know it was different?

Take time this week to really explore this and have fun with no constraints.

Just keep asking yourself 'what then … and then what … and then …'.

Play the Perfect Day vid as you explore.
Enjoy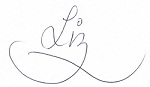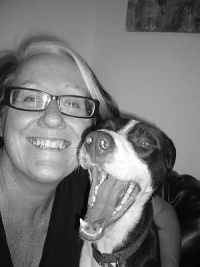 Leave a comment below and Share this with your friends on Facebook & Twitter – and any other social media you use