I've had times in my life when I've said  "when 'x' happens, then I'll be happy"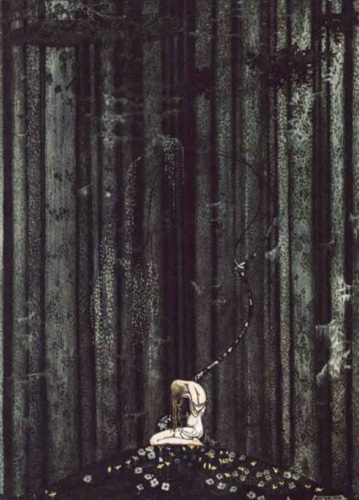 When I:
lose weight
earn more money
have no debts
start that new business
exercise more
Thankfully, I say that less and less in my life these days.
Why?
Because I choose to be creative, content and bloody grateful every single day, regardless of my circumstances.
I've written before about a quote I read when I was 30 or 31 by a guy called Victor Frankl. He wrote an amazing book called Man's Search for Meaning and one quote in particular changed my life
Everything can be taken from you but one thing: the last of the human freedoms … to choose your attitude in any given set of circumstances. To choose one's own way. 1959.
Let me put that quote and the man in some perspective for you.
He wrote this book after he had spent many years in a nazi concentration camp where everything is taken from you.
He decided that we all have the power to create meaning in our lives regardless of how bad [or good] our external circumstances look.
That quote shifted the axis of my world when I was 30 and has been at the core of me ever since.
In 2008 and 2009 I experienced the cutting edge of the recession here in Ireland  -  nothing like being a trailblazer!
The clients I worked with in the non profit charity sector had their budgets decimated and they couldn't hire me.
In those 2 years my income nearly disappeared and money was really really tight.
In 2009 I couldn't pay my rent for many months and heating the house in the winter was difficult.
I sound a little like the match stick girl in the snow but I wasn't.
When I saw what was happening I knew I would find ways to cut back, create new revenue, find ways to stay warm and eat.
I see myself as very resilient and able to deal with the shit when it happens.
And I asked and received different kinds of help and support in that time.
That wasn't the core thing I did to thrive [notice I didn't say just survive] in those challenging times.
I sat myself down and had a chat with myself and this is kind of how it went …