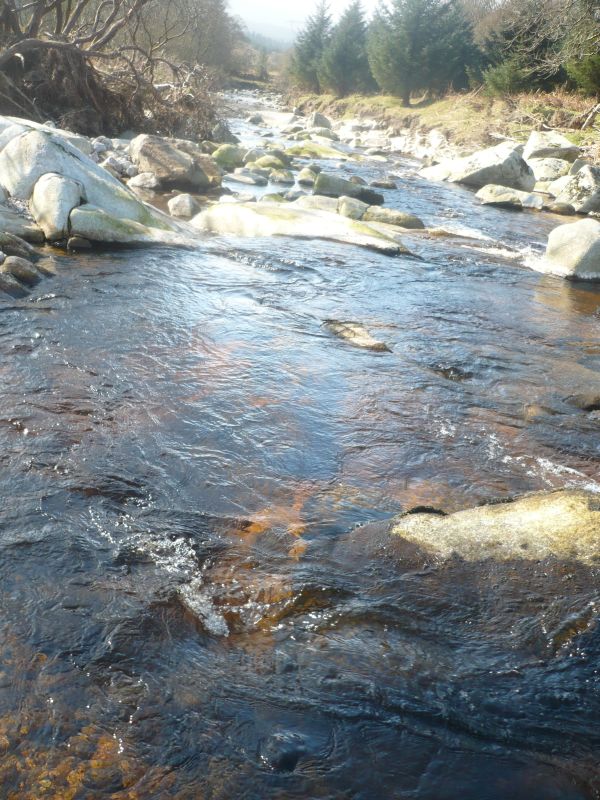 I've been watching Coco dog over the last 3 days.
There's a beautiful river walk near the cottage and I'm taking a couple of hours each day to walk along it.
I take my flask of tea, a snack, camera and notebook and off we go – Coco running ahead in her bliss.
The first time we tried to cross a little stream Coco stayed on the other side and barked at me. She doesn't swim.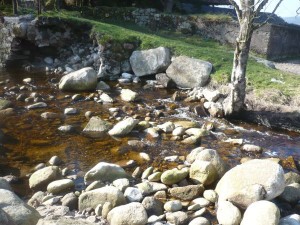 I went back and helped her across.
And on the other side? Doggy heaven with so many places to run.
Yesterday she ran across the stream dragging me behind her because she knew what fun was on the other side.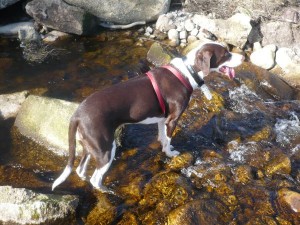 Now she's trying to find a way across the big river and I'm fascinated.
It's almost like she yearns to be on the other side and she won't give up.
She just keeps trying and trying – even though she can't swim and is a bit afraid.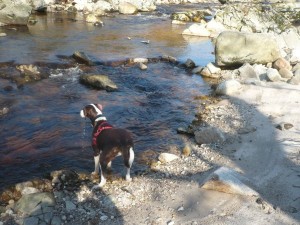 When she gets too stressed by it all she turns her back to the river and does what she knows – she goes running around in the forrest – and then she keeps coming back to the river.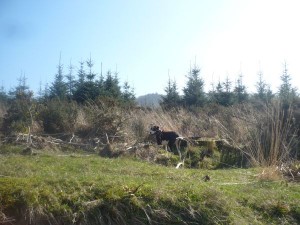 Has she made it across yet?
Nope and it's not for want of trying. Her persistence and patience is astonishing.
If one little way doesn't work then she tries another and another and another – and gets wet and scared and comes back to be with me for a while.
You know and I know that Coco isn't having any huge thoughts about having a dream and metaphors about life.
That's for the mad humans like me.
Coco dog has no self doubt or little voices saying
''why are you doing this?''
''bet there are other dogs who can do this better''
''who said you're good enough to cross the river''
''you'll never make it''
She also has no real plan or strategy [like – find the calm shallow bits!] but she looks like she's having a ball.
These river walks over the last 3 days are Coco's joy and my sanity.
I'm sitting here to the sound of the river as I write this post.
It's sunny and deeply peaceful – even when my brain is running like a few dozen gerbils in a cage.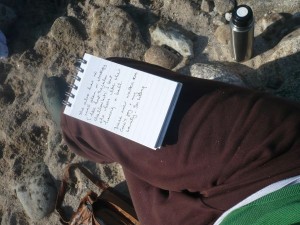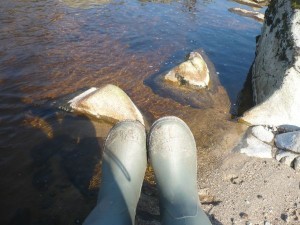 I LOVE the

Life Dreaming Expedition

and truly believe it's a beautiful and practical set of activities that can be of real benefit to people.
And there are the voices that say:
''why are you bothering''
''bet there's better out there''
''it's not perfect … you still need to tinker with it''
Blah blah blah
Sitting by the river I hear those voices and let myself feel a little jittery and fragile.
And the other voices [I call them fairy/amazons with attitude] say:
''anyone that has read the LD Expedition modules love them – there's something for everyone''
'' you've used the activities and they've helped you and heaps of other people''
''get over yourself – nothing's perfect. ''
I'm not alone.
I have my brother and business partner Marc who is my calm port in a storm. I have so many friends and family who believe in me.
Guess I'll just have to cross the river.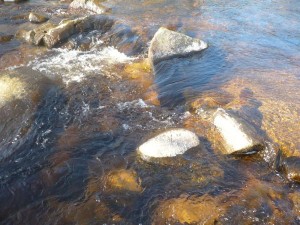 Enjoy your week.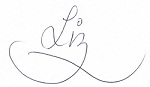 p.s 2 days later after many attempts Coco dog found a shallow area in the river and ran across. I don't know who was more delighted – her or me.