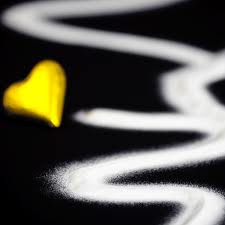 People don't always live their passion
Marc sent me a video. At first I thought he was trying to tell me something!!!
The title is
'Why you will fail to have a great career'.
Really?
I was intrigued as Marc always sends me stuff that is awesome.
This vid is all about the reasons people use for not pursuing their passion.
Here in Life Dreaming HQ we're all for a passionate life.
Excuses Excuses
There's one excuse people use to avoid living a passionate life that drives me to the point of frothing at the mouth and people have said it to me sooo many times.
'You're so LUCKY to live your passions'
Luck has FA to do with it.
I [and you can to] have explored what has meaning and purpose in my life – took risks and leapt – made plans and leapt – did things even when people I loved thought I was crazy/weird [which is another reason people don't pursue their passion - only weird people do that!].
I developed and drew on all my internal and external resources.
I asked for help [and I send deep love to all the friends and family who have been there for me], I tried things and learnt heaps and I never lost my delight and curiosity in the world and people.
So LUCK can take a great big feckin flying leap.
And the biggest excuse of all comes in many forms. It can be totally supported by our society and it can be special just to us.
The Biggest Excuse of All
It's FEAR.
Fear [in all its forms] is a biggy and I soooo know the different shades of fear that embrace me when I live my mad passionate life – all the inner chatter that can stop us living with passion and enthusiasm and real delight.
One of the biggest FEARs people have is that they will be TOO MUCH - that they will shine too brightly in the world and that people will reject, abandon and hurt them.
You're Just Too Much
Are you a lighthouse or a tealight?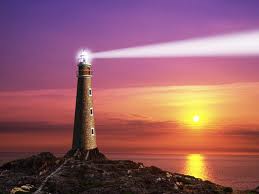 I've been told many times that I was Too Much and in my 20′s I tried to turn the light down.
Regardless of how I shone my light there were still people who didn't want to know or understand me so I decided when I was 30 that I may as well be Too Much and Shine.
I intend to shine my light and be too much until the day I die.
It's like winning the Lottery
You want to know something amazing?
Being Too Much [Too passionate, enthusiastic, outspoken, risktaker, kind, trusting, creative - whatever] has been like winning the lottery for me because my Lighthouse seems to attract other people who are Too Much – people living their passionate lives.
Live it and Love it
Living my passionate life means that fear is still there. I just get on with it knowing that regardless of the shape of the fear I'm truly living the life I love, and , as I get older I have many experiences where I handled fear and I'm still alive.
I have the real privilege of having people in my life who live their passionate lives and in some cases the FEAR felt by society at and for them can manifest in rejection and violence. I love and respect them immensely.
It's as simple and as complex as that my friends.
Life Dreaming Activity

I want you to grab a piece of paper and answer this question for yourself?

What's stopping me from living a passionate life?
If you're already living your passionate life then Bravo!! Tell me about it as I love to hear other peoples stories.
I really believe that the Life Dreaming Expedition provides the beautiful and practical tools to help you create your passionate life and deal with the reasons you and others may have for not living it to the fullest.
Have a great week.
Enjoy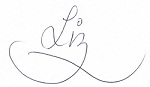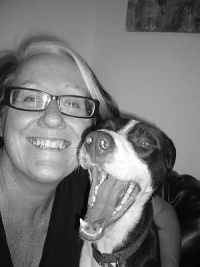 Leave a comment below and Share this with your friends on Facebook & Twitter – and any other social media you use