Happy Monday dear reader.
Each morning when I wake up I know that a pile of things will happen that I didn't plan … and some of my plans may get done … and some will get thrown out the window.
I had a totally different post planned for today … and it's gone out the window because things have happened that I didn't plan … and it's only 9am!
My big laptop has caught a very very nasty monster something so I can't access files or go online … boo.
That was definitely unplanned.
I started to explore solutions and saw an old and dusty laptop in the corner of the lounge that my friends Pam and Paul forgot to take with them yesterday.
Yahoo … I have a computer to work on.
Then I realised I couldn't access my photos for this blog … boo.
And then I found a pile of photos on this little old laptop that I took over the years I've lived in Ballinamore … so I decided to share a few with you.
   
Anyone that has been reading my posts know how much I believe in our power to choose our attitudes in any given situation.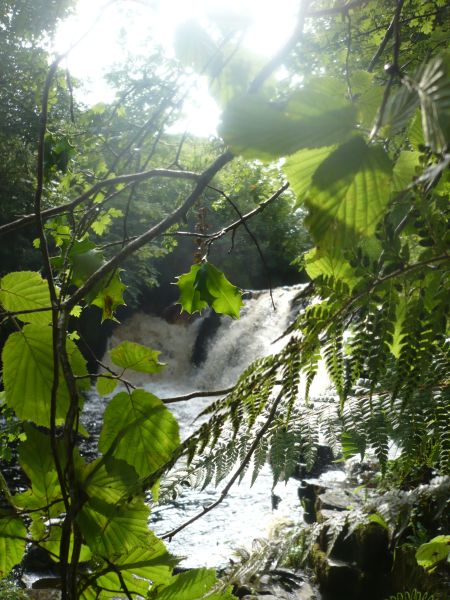 When I opened my computer this morning and it died I had a range of choices about how to respond:
scream and get really pissed off for the rest of the day because something had happened that I wasn't expecting
scream and just give up for the day … read a book and eat chocolate because it's all too hard
feel a little pissed off and then just get on with it and find a solution while staying fairly calm
I'd never do 1 because I just don't see the point in holding a feeling like that all day … only hurts yourself and filtering bad thoughts and actions is quite hard.
I was very tempted to do 2 and the lolling side of me lobbied pretty hard for the eat and read book option. When I get this post done then I will reward myself with an hour of reading and a cuppa.
Yup … number 3 was my choice. I'm not happy about the laptop melt down and I'll get it sorted somehow.
I feel nice and calm as I type this.
You know what surprises me?
What puzzles me is why people get so upset and surprised about unexpected things happening in their lives … they seem really put out when it happens and then they choose to get angry, sad, vengeful, frustrated.
I'm more surprised when things I plan to do actually happen in any kind of sequence.
The unexpected is the norm … and that's why I tend to stay fairly calm when shit happens. I'm expecting every day to be filled with unexpected and random events … so I choose to be calm and resilient and solution focused.
That doesn't mean I don't get pissed off when my lovely plans get disrupted. I raise my eyes to the heavens and sigh … and just get on with it … dealing with the disruption and adjusting my plans.
I've decided to move from Ballinamore to Dublin on December 12 and live there until I move to Australia.
[note: this post was written in 2010]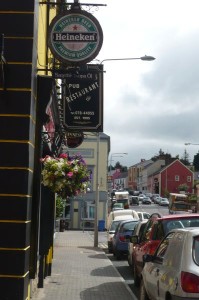 I have some lovely lists and even fabber people I've asked to help and support me.
Will unexpected and frustrating things happen to piss me off during this transition … oh yeh baby.
Bar being kidnapped by monkeys … I'm expecting all sorts of unexpected things to happen … and … I also expect some fab and delightful unexpected things to happen along the way.
The one thing I have power over is the attitude I choose to take to all the expected and unexpected events that will happen on the way to this new adventure.
I'm choosing a kind of wry approach … delighted when things go well and calm when the monkey poo hits the fan … with a dollop of eye rolling and sighing and the odd scream in a quiet room.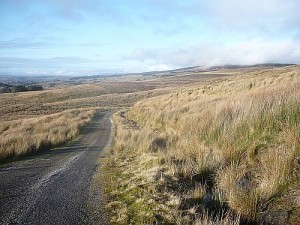 And there will be bubbles and chocolate and lolling along the way.
It's not even 9.30 and the adventure begins.
I send you big wishes that some of your plans become real this week … and that the unexpected surprises are relatively delightful.
And if an unexpected crappy things happens … deep breath … deep sigh … and know that you have the courage, resilience and capacity to deal with it.
Your mantra for this week is 'It's all part of the adventure'.
Let me know how it all goes.
Liz
p.s I'm off to have that hour long reward of a cuppa, log fire and read of my book.