I've been thinking about Power & Passion a lot lately.
To me they are inextricably linked, with Passion being more powerful  if you get my drift.
You can have Power without Passion
Some people pursue position power for its own sake  because they define success/status in terms of some external locus of control. On the other hand one of my favourite CEO's [Kerry Anthony of Depaul Ireland] is extremely passionate about her work and that engages not only her workforce but also everyone that meets her. She's a CEO because it helps her deliver services to some of Ireland's most marginalised people and not because she just wanted to hold a position of power.
Power is defined in Many Many ways
I'm not going to write a learned document about the different types of power [I'll leave that to a range of interesting academics]. There are a number  external forms of power – position, expert, charismatic & coercive are just a few. Then there's what I believe is the most powerful of all the Powers – inner personal power  – living your life authentically, purposefully and passionately.
Passion is always Powerful
I adore talking with passionate people,  regardless of the topic [and yes, I get that passion can fall over into obsession].
There's an energy, enthusiasm & just in your face delight that exudes from them.
I remember chatting to a friends brother for hours once and after he left my friend came over and asked "what could you possibly have found in common with my brother to talk with him for this long?". "Passion" say I. When we first started talking I asked him what he enjoyed doing in his life [yeh,  one of the light and fluffy topics!] and as he told me about car racing his face lit up, his body relaxed and he chatted away.
Now I couldn't care less about car racing  but I really enjoyed listening and watching this guy tell me stories about his passion and how it fitted into his life.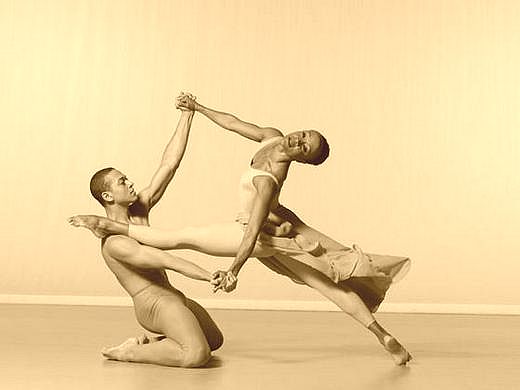 Passion can make you money … or not
People think that passions should translate somehow into money, some form of income and that is totally possible.
I know many many people [including me and Marc] who earn money by doing  things they are passionate about.
I also know people [lots and lots of visual & performing artists] who don't make a lot of money from their passion but they wouldn't choose to do anything else.
It makes sense if you're creating a business or a career that it be linked to some form of passion.
Life's too bloody short to work at something you don't enjoy.
It does take persistence and a range of internal and external resources but it you want to earn some money from your passions there will be a way.
Passion is defined by and defines your Purpose
I'm interested in how passion energises us to act and live our purpose.
Purpose comes from your need/want to live your life a certain way.
When you have clarity of purpose you find that it also engages your Passion, your enthusiasm and your expenditure of time, money and effort.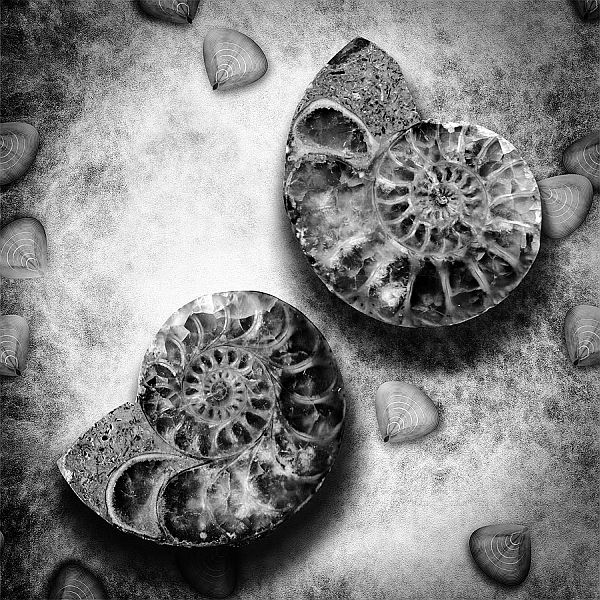 Passion manifests infinitely
Passions can be felt and lived in so many ways –  in our heads, hearts, bodies and intuition.
I have a passion for thinking and learning and exploring ideas and writing  so my head is constantly and delightfully engaged.
I have a passion for engaging my own and other people's personal power so my heart and intuition feel wonderfully challenged.
I have a passion for the whole experience of the scent and colour and texture of food and cooking and eating so all of me gets to be delighted and excited.
I adore beauty in design and the landscape so my body and heart feel alive.
You define your Passions
No one can define what your passions are, they can try, but ultimately it's up to you.
It takes courage to define your purpose and passions often in the face of both opposition and support from people that love you the most.
Competence is not always an indicator of Passion
People may say that you'd make a great xxxx [fill in the blank] because you're so good at it.
Just because you're good at something doesn't mean it's your passion.
On the other hand if you're passionate about something there's a good chance that you'll develop skills & experience [competence] in it.
I have always loved working with groups of people to help them create better places to work, live & play. It's my Passion and I've become quite competent at it.
I also realised that after 25 years I was in a Rut of Competence. I still enjoyed the different work and always gave it my best … but the passion was waning.
I realised it was time to manifest the Passion & Competence in a different way and Voila  - Life Dreaming going global and online is my new focus.
Passion makes you Personally Powerful
There is no doubt in my mind that living and speaking and having the courage to be passionate makes you personally powerful.
You shine when you live your passion.
You are energised and enthusiastic when you live your passion.
You act as a role model and light of hope for other people when you live passionately.
You're living authentically when you live your passion and purpose.
There's no such thing as Too Much
This is the beginning sentence of a new post I'll be writing real soon. Just for now I want you to ignore anyone that tells you you're 'Too Much' because you are living with enthusiasm, energy and passion.
I refuse to participate in the Dulling Down of anyones life.
I've been told I was Too Much for pretty much all my life and frankly my dear, I don't give a sweet feck anymore.
Life Dreaming Activity
1. What are you passionate about?

2. How do you feel when you live your passions?

3. What has stopped you from living your passions?

4. What has helped you live your passions?

5. Have your passions changed/transformed over your life?

What do you think about the link between Passion & Personal Power? I'd love to hear your thought so write me something below.
And if you enjoyed this post please Share it around.