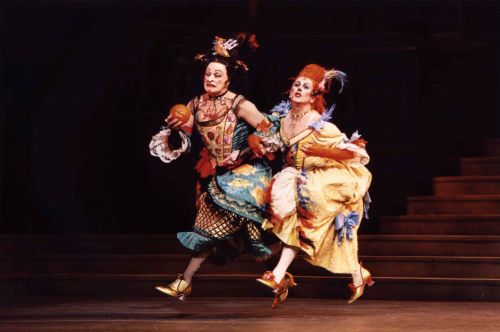 Some words and ideas get really bad press and I felt like championing a few today as they are helping me sort out everything for my move from Ballinamore to Dublin in 3 weeks [and I said that without screaming].
What If is one of the the sad ugly sisters of life's journey.
If Only is another one [and I'll write about her another time].
I don't know how many people, gurus, self help books keep telling us not to dwell on the past [If Only] and not to think too negatively about the future [What If].
I don't think life's that simple  and you don't either because you're not only gorgeous, you're also an aware and thoughtful person.
What If  has been wandering around my head at all hours of the day and evening and early morning … and it's all to do with my impending move to Dublin [with Coco dog].
Let me share a few What If's that have whispered [nay shouted] in my ear:
I can't get the money I'm owed for work I did before I move to Dublin
I don't find accommodation after January 6 for Coco dog and me
I can't access my money from Dublin
I can't get Coco and me to Dublin [no buses and trains take pets]
I get kidnapped by monkeys.
I feel that it is so important to listen to all the inner chatter that's happening because if you don't you could really miss something.
I realised that those What If's are all important and not necessarily negative.
I need to do something about all of them [reopen bank account; ask people to help me and go online to find accommodation; email my client about payment; ask a friend or pay a cab to make sure we get to Dublin].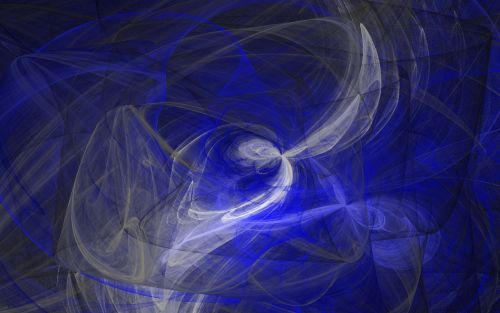 chaos fractal … yup … looks like all the things I will do to move to Dublin.
I've put actions and plans in place for all the What If's and I'm really thankful for the inner chatter that looks negative and is actually quite helpful.
If I didn't think about things that could go wrong or awry, if I didn't anticipate potential difficulties and challenges then you can bet they'll creep up behind me and bite my fab arse.
And I am also spending time chatting to myself [do this in a private place!] about the exciting What If's:
I end up staying in fab places by the sea [for Coco to run] and close to food markets and bookstores [for moi].
I end up sharing with really nice people who also have dogs and they become cool friends.
I run lots of blogsite design workshops and save heaps of money
Can you see how doing What If's can actually help you achieve what's important in your life?
You can use What If to creatively explore possibilities and potentials in your life as well as begin to define the challenges and opportunities ahead.
What If is now a glossy cool new sister in my creative Life Dreaming lexicon.
Hmmmm … what if:
I went to Bali in February to do LD vids and check out where I'd like to live
I ran a Life Dreaming Voyage over a weekend in a castle outside Dublin in 2011
Lots of interesting contract work came along in 2011
Heaps of people loved LD so much they bought the online LD Expedition
I found a great villa to live in Bali that was safe for Coco dog and had enough rooms for all the people who want to visit … and a lap pool
I created quiet space each day when I'm walking Coco or sitting by the fire to let myself be excited about all the new adventures … without making lists or sorting things out or being afraid

Life Dreaming Activity
Think about something you are working towards and list all the What If's that arise for you.

What can you do to deal with the challenging What If's?

Have a play with some exciting What If's in any area of your life.
Love to hear your thoughts and ideas about this Life Dreaming blog … what are you loving … what would you like to see more of … what's not working for you?
Thanks
Liz