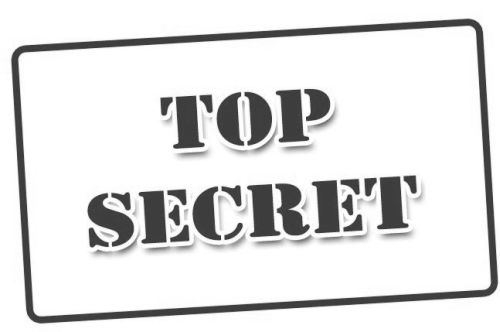 This mission is not for the fainthearted.
You need to be resilient, brave , imaginative and willing to give it your all.
Some of you may not return.
If you do not feel ready for this mission then read no further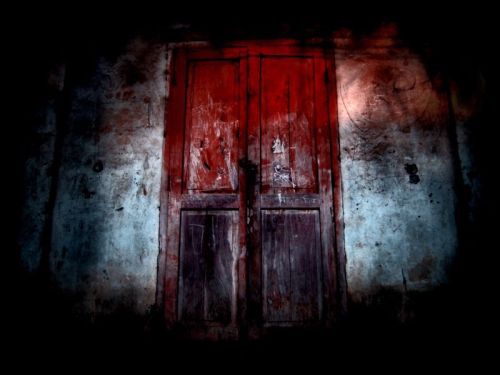 We salute those of you who have chosen to accept this mission.
The Terms of the Mission
You do at least one thing every day

You need to create time and space of between 20 and 60 minutes a day

You concentrate on the mission only during this time … no distractions allowed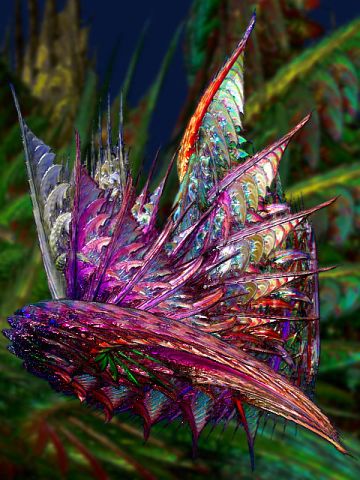 The Mission Goals
The 6 Big R's

Relax
Recharge
Replenish
Revive
Reward
Reengage
The Mission Tactics
Each day you will choose to experience the 6 Big R's on any of 4 levels for 20 to 60 minutes as a minimum and you can do it in small chunks.
Body – walk, dance, sing, swim, eat, cook yummies, look, explore, lie down, run, smell, knit, sew, have a massage, create, build, play,  do anything physical  and take some lovely breathes and look around at things that delight you
Heart – engage with yourself and remember good times; spend time with people who make you laugh; ring a friend or Skype; stop and chat to people you know in the street; write a letter to yourself about the things you really like about your life and yourself;  write 23 things you are grateful for in your life; connect with your heart and find things to laugh at
Mind - read, think, write, dream, explore; enjoy some mental stimulation; do a puzzle, play with a mindmap; write down a list of things you've always wanted to learn; ask yourself interesting questions and see how many intriquing answers come up
Intuition – be quiet and  listen to your intuition; be aware of everything you do; engage with whatever deity you worship  and if you're a happy atheist then relax with yourself and connect with your inner power
These are only suggestions and as a highly trained agent we know that you will think of many ways to achieve the 6 Big R's yourself.
In order to successfully achieve your mission you will need to be strong and resist all urges to fill the time with cleaning or tidying or finishing that last bit of paperwork.
You will be faced with numerous challenges and excuses as you move to achieve this dangerous mission:
feeling guilty

that you're doing the 6 Big R's and not something 'productive'
feeling like

you don't deserve

to do the 6 Big R's
thinking that

you don't have the time or money

to do any of the 6 Big R's
having other people demand your time and you

not being able to say NO

finding that the 6 Big R's aren't as easy as they look
Here at Mission Headquarters we believe in you.
We believe you have the guts and determination to do the 6 Big R's and stay focused on the mission.
The 6 Big R's
Relax
Recharge
Replenish
Revive
Reward
Reengage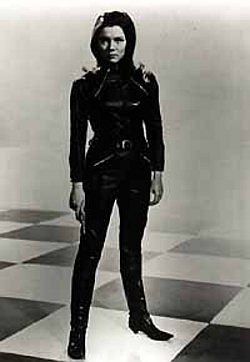 Our Mission Headquarters Chief [001] will be on the mission and plans to do the 6 Big R's over the next 7 days.
001 is our inspiration as she tends to embrace the 6 Big R's every day regardless of the dangerous consequences to those around her.
This tape will self destruct in 60 seconds.
Are you willing and able for the 6 Big R's Mission?
Good Luck.
Enjoy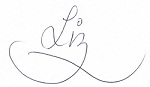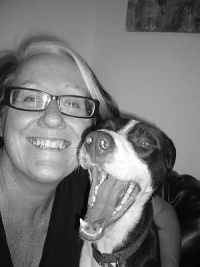 Leave a comment below and Share this with your friends on Facebook & Twitter – and any other social media you use